Join us for Worship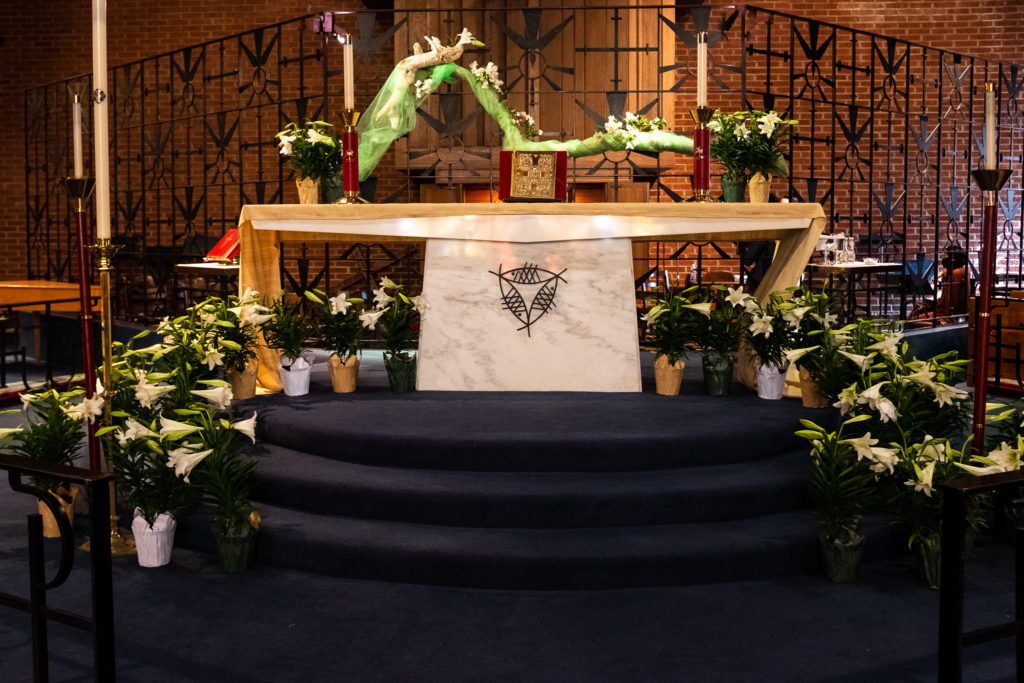 Sunday Schedule of Events
Worship 10:00 a.m.
Worship Service with Choir and Instrumentalists. Children who are ready for Sunday School may attend worship or Godly Play sessions. Seasonal forums after the service.
Forums 11:15 a.m.
Seasonal Forums in the Parish Hall (See Forum Page for topics and days.)
10:00 a.m. Sunday School
Godly Play: a Montessori-inspired Sunday School for children Pre-K through Grade 5. Offered twice a month. (Please follow the signs for locations.)
Online Compline & Evening Prayer
We offer Compline two weekday evenings each week, as well as Evening Prayer on Saturdays. These services are done at home, and the services are received through an e-newsletter on Sunday evenings. Please let our rector know if you'd like to participate.
Join us on Facebook Live or in Person for our Services! Click the link below to go to our Facebook Page!