Join us on Christmas 2022!
Christmas Eve, 5 p.m.
Christmast Day, 10 a.m.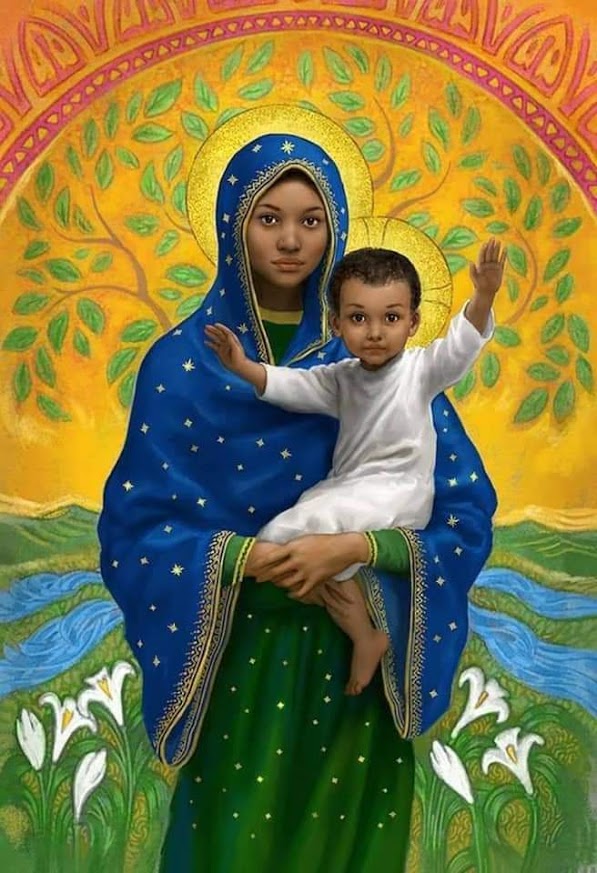 This beautiful piece was played by our parishioner and pianist Don Briggs.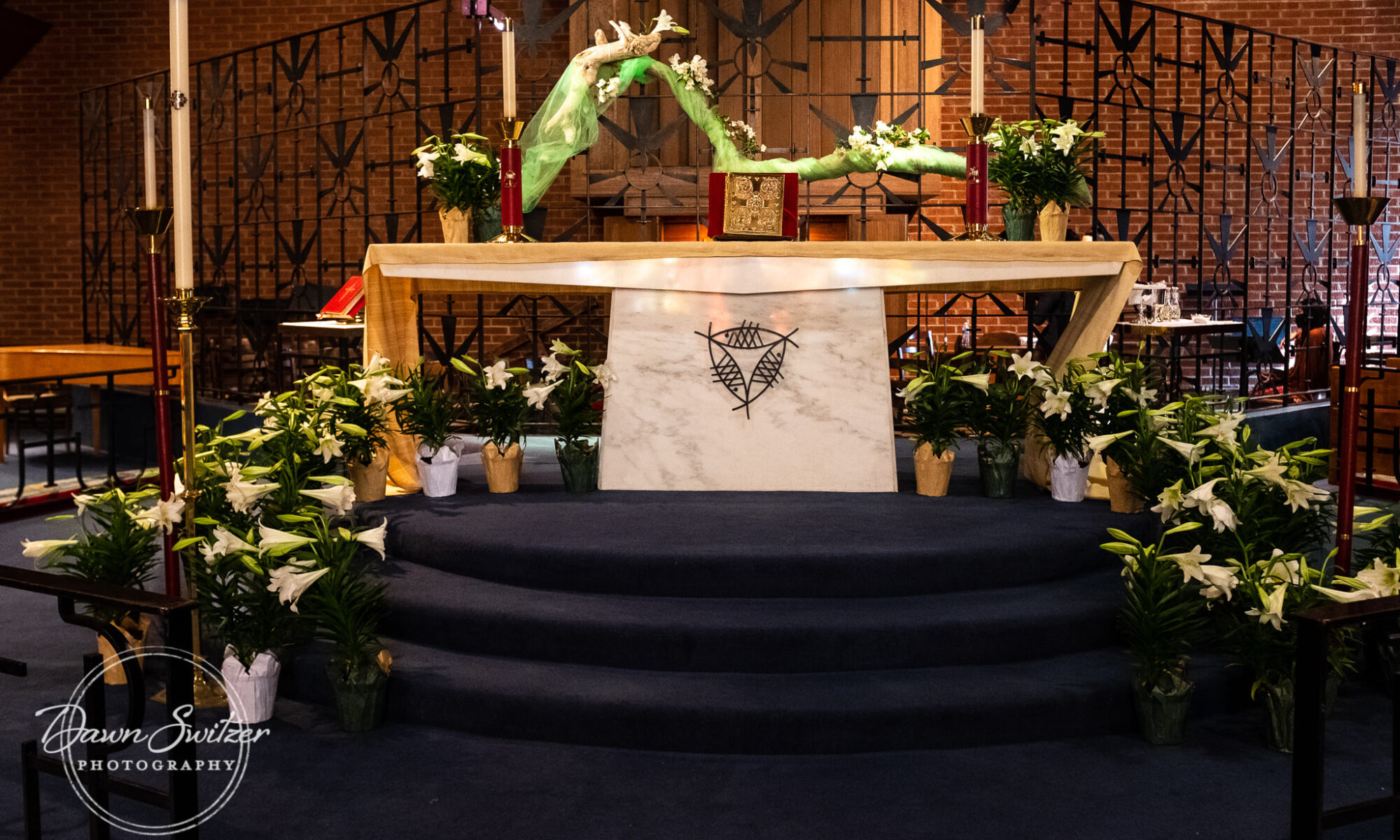 worship at 10 am on Sundays
The gift of the spirit connects us to God and one another despite our differences. Join us in person in San Pedro or on Facebook live.