Open to all, St. Peter's Episcopal Church is a community of faith, centered in Christ, seeking spiritual growth and transformation. Wherever you are on your spiritual journey, you are welcome to join us as we gather in worship, help those in need, and have fun together.
" For there is always light, if only we are brave enough to see it, if only we are brave enough to be it."– Amanda Gorman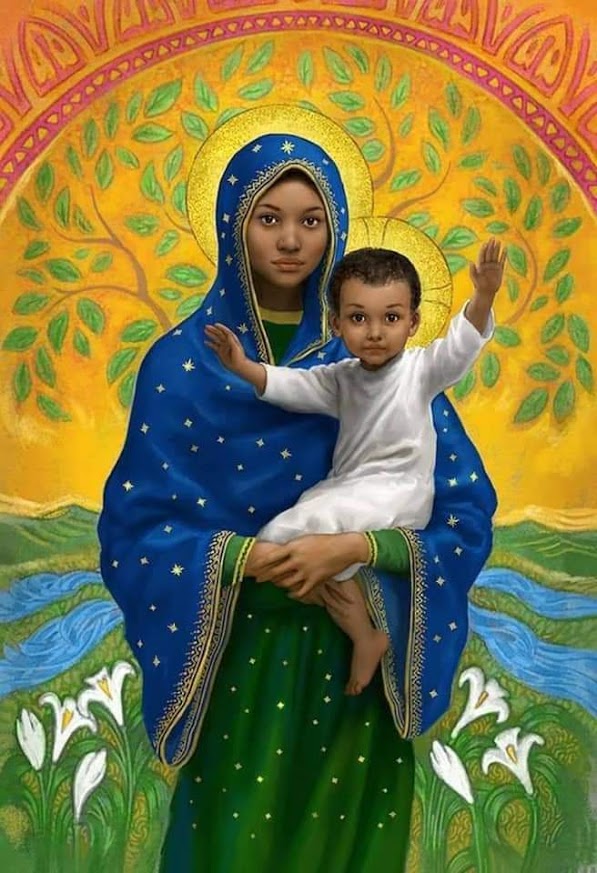 The Greening of the Church: Sunday, December 18, 11:30 a.m.
Christmas Eve: Saturday, December 24, 5 p.m.
Christmas Day: Sunday, December 25, 10 a.m.
For more information, please call the front office at (310) 831-2361, or email our Rector who would be happy to chat with you.
Join us on Christmas 2022! Christmas Eve, 5 p.m. Christmast Day, 10 a.m.
This beautiful piece was played by our parishioner and pianist Don Briggs.
Join us on Sundays at 10am in San Pedro, California.